The England rugby team is on a high as they performed well in the game that they played against Australia. They beat their opponent team by a score of 37-21. This was the final Test for the year and hence, it definitely was a significant victory for them. The honors were all theirs after the team worked hard and proved their skills through action.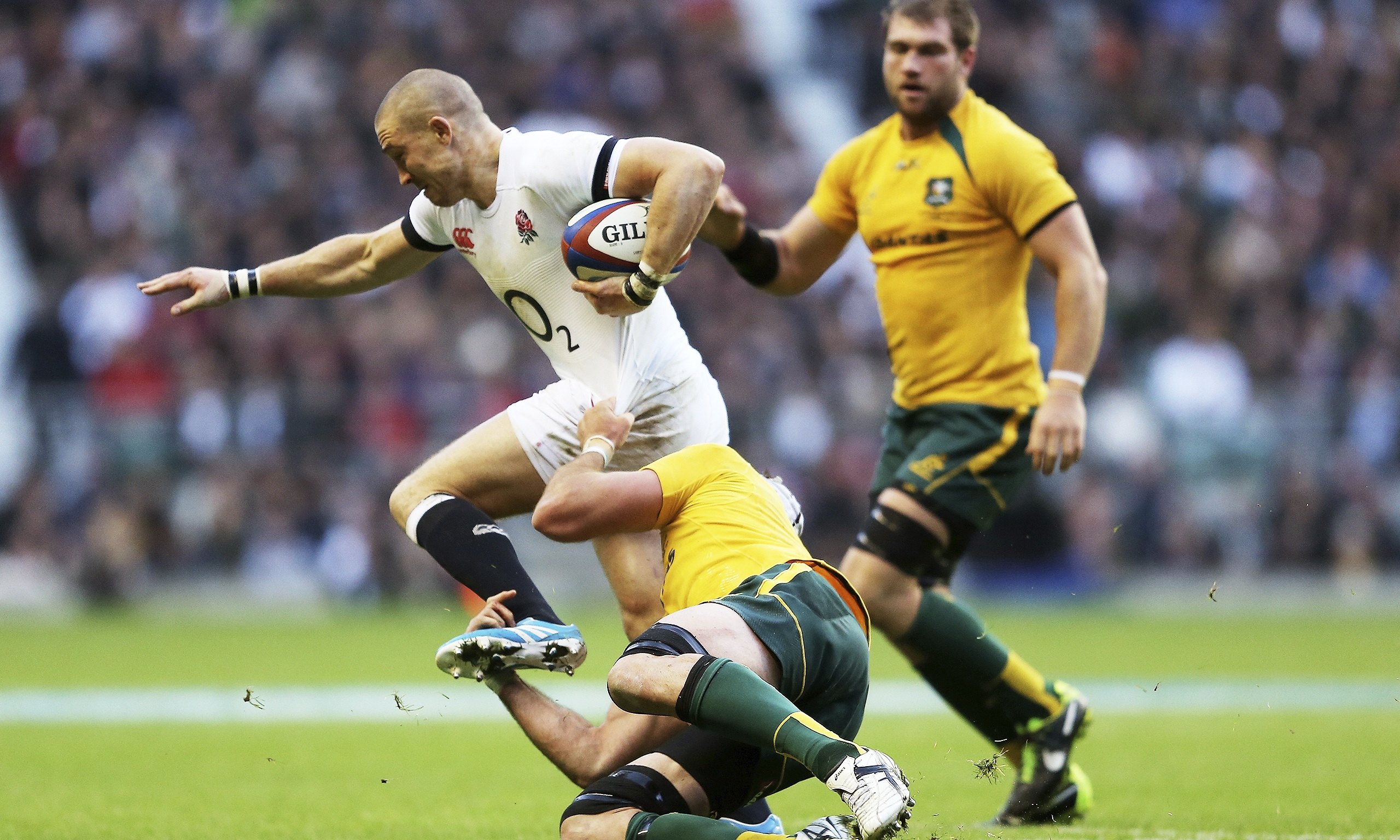 After all, there is a lot of talk between the two sides who are legendary opponents in the world of rugby. Australia has been able to gain victory many times over England and hence, this victory was definitely a morale boosting one.
The contest took place in front of a huge crowd at the Twickenham venue. The Wallabies started off with a strong edge. The strong start did throw the English off as they were caught by surprise. However, it turned out that England was able to get the last laugh in the game. The Wallabies on the other hand, ended the year with a lower winning percentage and in an overall second position as any of their teams have ever done since 2005.
The game was played competitively right from the beginning. The ball was moved quickly and with desperation. Nick Phipps was seen trying hard to keep up the momentum. The desire of the defense of Australia to make a knockout effort was foiled as Owen Farrell put in effort and made his line attack a successful one. The outside center player for England, Jonathan Joseph was able to add a successful finish to the day. He attained a double score for the team. In the past Australia had been able to get advantage of the territory and the game, but this time the same was foiled by their opponent team.